Cybersecurity for business? why is it so important? You own a small or medium-sized firm, cybersecurity for business is almost certainly on your mind. Additionally, it could be something you've been meaning to invest in but have been putting off. Another year has come to an end. Consider this your formal notification that the time has come to arm your business against the ever-evolving web of cybercrime. If cybersecurity is not a top priority in your 2022 budget, consider this your formal notice that it is time to arm your business against the ever-evolving web of cybercrime.
Define the term "Cybersecurity"
Cybersecurity refers to the state or process of preventing and recovering from cyber assaults on computer systems, networks, devices, and applications. Assailants increasingly employ social engineering and artificial intelligence (AI) to evade traditional data security controls. Cyber attacks on your sensitive data are growing more complex and developing.
The world is becoming increasingly dependent on technology. This trend will continue when we introduce the next generation of new technology, which will communicate with our connected devices via Bluetooth and Wi-Fi.
To safeguard client data while implementing new technologies, Use intelligent cloud security solutions with solid password restrictions such as multi-factor authentication.
Defining The Term "Cyberattacks"
A cyber attack attempts to obtain unauthorized access to a computer, computing system, or computer network to cause damage. Cyber attacks aim to disable, disrupt, destroy, or seize control of computer systems and modify, block, wipe, edit, or steal data stored on them. Any individual or group can launch a cyber-attack using one or more attack tactics from any location.
Cybercriminals are those who perpetrate cyberattacks. Individuals who act alone and leverage their computer abilities to plan and execute destructive assaults are bad actors, threat actors, or hackers. They may also be part of a criminal gang that works with other threat actors to uncover and exploit computer system flaws (vulnerabilities).
 Government-sponsored computer gangs also conduct cyber attacks. They have been dubbed nation-state attackers and are accused of damaging other countries' information technology (IT) infrastructure and non-governmental organizations (NGOs) and utilities.
READ MORE:
Our Recommendations For Softwares To Use in 2022
Bitdefender Internet Security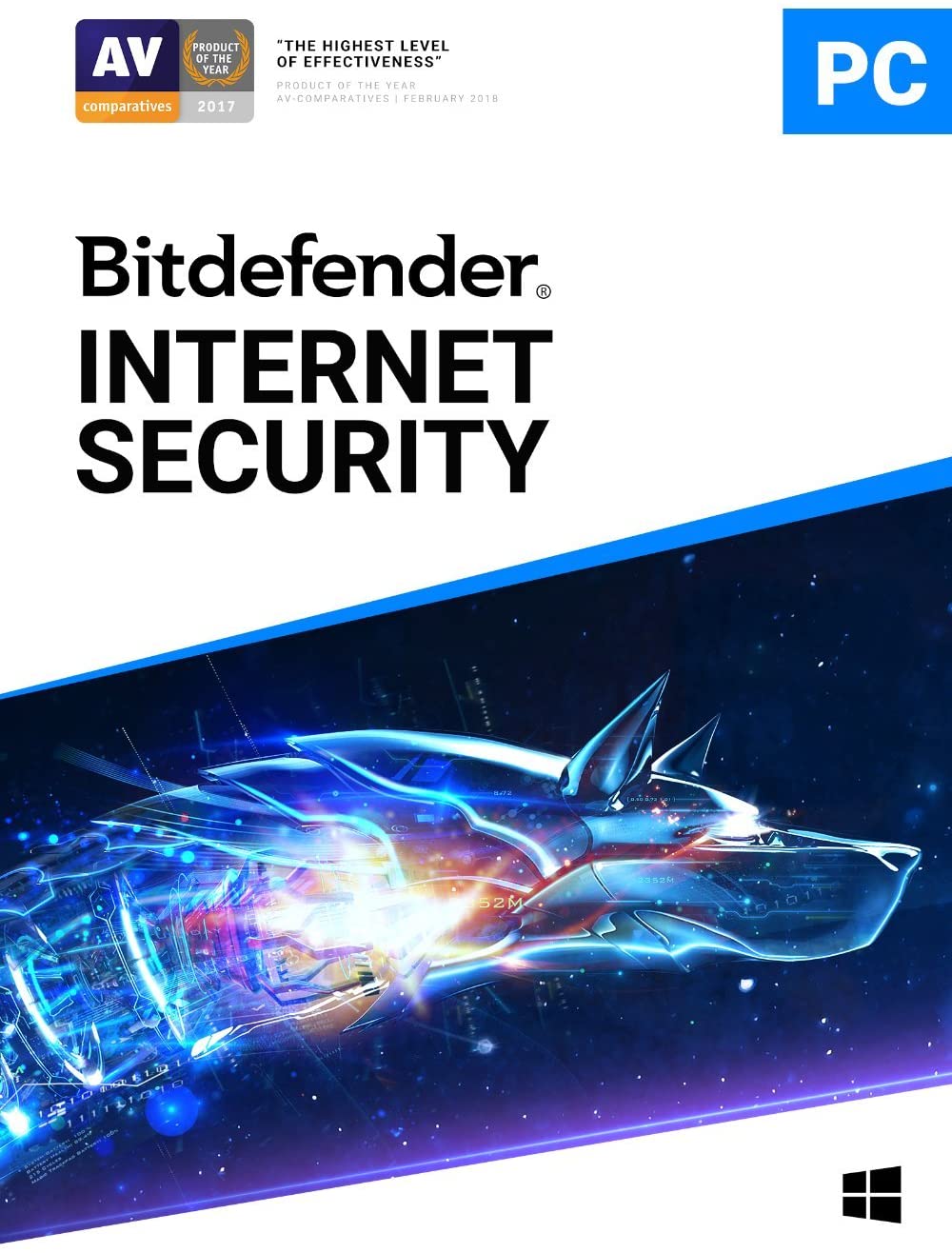 Bitdefender Internet Security safeguards your PC against online dangers while ensuring optimal performance. By utilizing the most excellent internet security software available, you can avoid infection, phishing attempts, and ransomware attacks. Bitdefender Internet Security acts as a first and final line of defense against online threats. Protect your family, finances, and personal information against internet hackers and snoopers without jeopardizing your device's functioning. With a single click, you may have the excellent Bitdefender Internet Security features that have been lauded in evaluations.
Bitdefender Internet Security is available at the best price from the Softvire online shop. Bitdefender Internet Security download edition simplifies becoming protected as quickly as possible.
Numerous defensive layers
Bitdefender monitors your system for unusual behavior using behavioral threat detection. Additionally, Bitdefender's robust security procedures enable it to respond swiftly to threats and destroy them before they have a substantial impact on your system's state.
Ransomware removal
Bitdefender Internet Protection's ransomware remediation tool assists in enhancing your internet security. So ensure that you have an additional layer of security in place to guard against ransomware attacks.
Windows incorporates robust security mechanisms
Possess one of the most effective security systems currently available. So you're never exposed to new or old attacks with Bitdefender Internet Security.
Improve Parental Control Features
Monitor your family's online behavior across Windows, macOS, Android, and iOS. Utilize GPS tracking to maintain tabs on their whereabouts during critical periods and weed out low-quality contacts.
Webroot SecureAnywhere Internet Security Plus (ESD)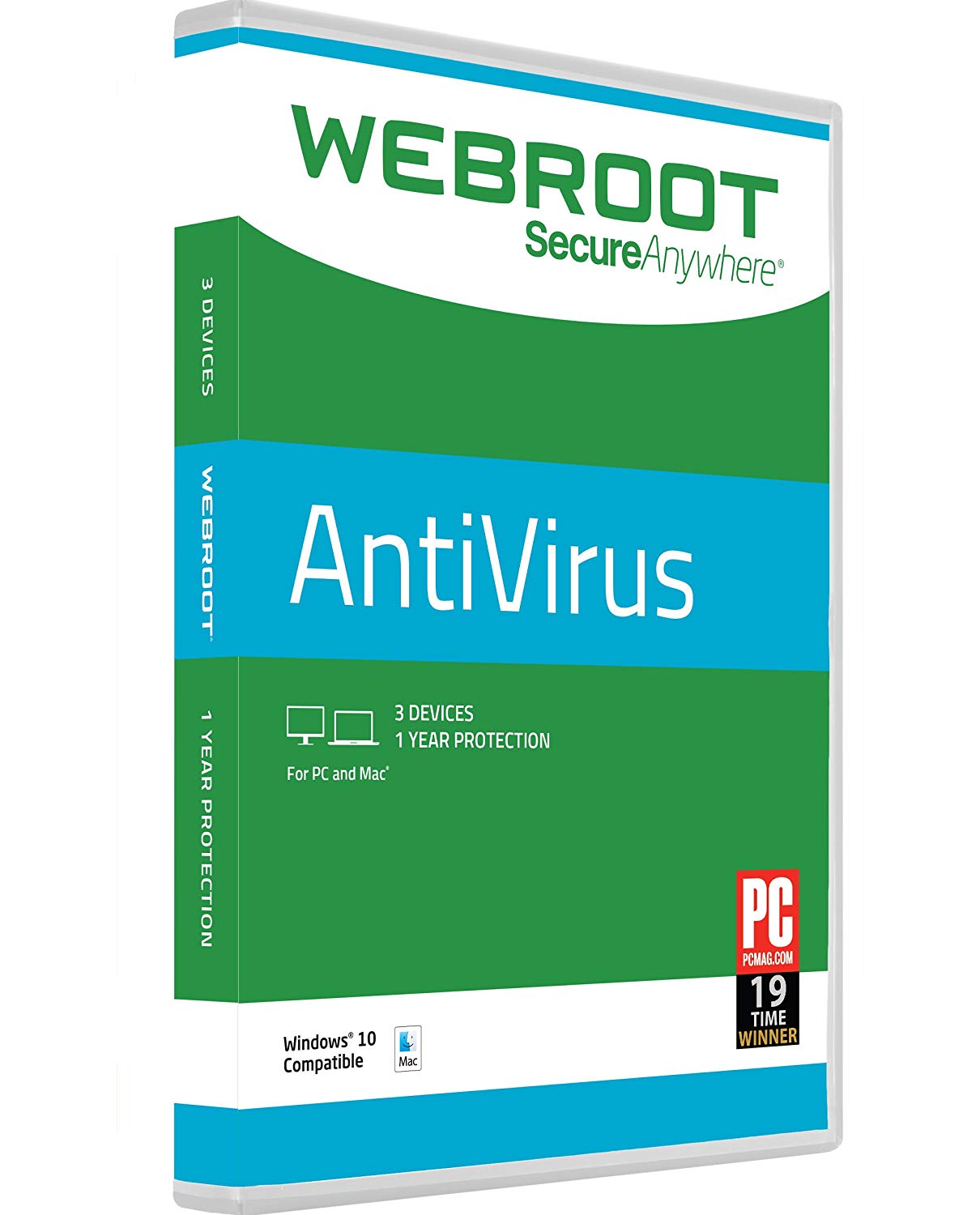 Ensure that you are not a victim of cybercrime. Assure your safety both online and offline. In addition, Webroot SecureAnywhere Internet Security Plus protects your devices from current threats. It secures your online activities without disrupting your everyday routine.
Webroot SecureAnywhere Internet Security Plus is a convenient multi-device security solution. So Webroot SecureAnywhere Internet Security download keys are available at the most excellent pricing at the Softvire Australia online store. With our low pricing and savings, you'll soon be enjoying the multi-device protection that Webroot SecureAnywhere reviews rave about.
Full security suite
Webroot SecureAnywhere is more than a service; it is a comprehensive security solution. So with a simple click, you can defend yourself from infections, conceal your internet activities, and secure sensitive information.
Protect vital information
Prevent identity theft by taking safeguards. Ascertain that no spyware has access to your surfing habits or keystrokes. Put an end to uninvited eavesdropping on your whereabouts and financial information.
Secure Browsing
Maintain the security of your login and password information by avoiding websites designed to deceive you. Webroot protects your online browsing experience by ensuring that pages that request your password and login are legitimate.
Webcam Security
Webroot Internet Security assists in protecting your camera from hackers. Verify that your computer is free of potentially harmful internet programs.
Effective safeguards
With no effort, you may achieve superior protection. Rapid scans ensure that your work is not disrupted while you are safe.
Reason Why Cybersecurity For Business is a Must
1st Reason: All Persons Are Affected by Cyberattacks
Every 39 seconds, a computer in the US is hacked! An attack might hurt millions. State-run institutions may close, and citizens may lose services. For instance, the infamous SamSam ransomware targeted the city of Atlanta. So the assailants demanded a $51,000 ransom. The SamSam epidemic knocked Atlanta offline for five days. So a number of key municipal operations have been halted. The entire recovery cost was $17 million. Every day, ransomware infects roughly 4000 organizations.
Hackers can compromise government entities on a global scale, resulting in cyberattacks. Russia is attempting to hack network infrastructure devices such as routers. The National Cyber Security Centre (NCSC) has warned businesses and consumers globally. The objective is to set the framework for future attacks on essential infrastructures, such as power plants and distribution grids.
It's deadly enough that nuclear power plants may be targeted, killing millions. At least one-fifth of Iran's nuclear centrifuges were destroyed by Stuxnet, a very destructive computer worm. These cyber worms caused centrifuges to overheat, potentially resulting in a fatal explosion.
2nd Reason: Rapid Technical Advancements Will Result in a Rise in Cyberattacks
It's easier for cyberattacks of all kinds to happen because of the fifth-generation (5G) network, says the Brookings Institute. So This new network "ecology of ecosystems" needs a new cyber strategy to deal with it. According to the study, as cyber software vulnerabilities grow, organizations will struggle to retool their approach to protecting the world's most critical network in the twenty-first century.
Improved Cyberattack Technology Enables the Automated Attack
The number of linked devices is continuously increasing, with predictions of 200 billion by the end of 2020. Cyberwarriors always learn new things about how to defend against cyberattacks. So hackers can now use artificial intelligence and machine learning to launch automated cyberattacks that don't need any protection systems. These automated cyberattacks are a global issue due to their potential for mass execution.
Cloud Computing Will Gain Popularity
Catalyst's latest global market evaluation indicates that cybersecurity for business solutions for public cloud and 'as a service' rose in the first quarter of 2019. Year over year, these deployment models increased by 46%. So the GAO identifies cybersecurity risks as federal agencies ramp up their use of cloud computing. So The Office of Management and Budget (OMB) mandates federal agencies to adopt the Federal Risk and Authorization Management Program (FRAMP) to use cloud computing services (FedRAMP).
3rd Reason: Business Loss and Jobs Loss
In recent years, the frequency of hacks and data breaches targeting well-known brands has increased. It requires millions of dollars in damages to recover the data and pay the fines. Not just C-level executives, but even associates, may lose their jobs due to the company's cost-cutting efforts.
Here are a few examples:
The social media titan Facebook exposed over $540 million user records to Amazon's cloud computing service.
Equifax, a multinational credit reporting organization, was the victim of a massive data breach that compromised the personal information of $147 million clients. Repairing the attack's damage will cost $439 million.
The data breach at First American Corporation compromised $885 million records, including bank account and social security numbers, wire payments, and mortgage documents. A simple ransomware attack resulted in surgical cancellations and substantial clean-up expenditures in the UK.
Yahoo, the internet behemoth, recently suffered a data breach that exposed all of its 3 billion user accounts. So the hack's direct costs were estimated at $350 million.
4th Reason: Individuals Are Confronted by Cybersecurity  For Business Threats
Individuals, nations, and organizations are all at risk from the acts and intents of hackers. Identity theft is a significant problem in which hackers steal a person's personal information and resell it for profit.
It also jeopardizes the physical safety of an individual and their family. So It has occurred several times, costing the victim millions of dollars. In other instances, hackers employ blackmail and extortion to demand ransom money in exchange for remaining silent following the theft of their identity. It is particularly true in high-profile identity theft cases involving celebrities or wealthy individuals. Hackers have targeted home security cameras such as the Ring, invading other people's privacy. It raises serious privacy concerns, as hackers can communicate with residents and demand money.
5th Reason: Cyber Concerns May Result in Additional Regulation and Legal Requirements
As cyber-attack threats grow, enact new regulations to protect customers from future attacks. As a result, new restrictions and legislation may be enacted shortly. So the attackers should face harsher penalties. Inform Citizens of new regulations and ensure that their businesses adhere to them.
READ MORE:
4 Online Security Software You Need to Secure Your Online Business
Conclusion
Hackers can compromise government entities on a global scale, resulting in cyberattacks. If an attack occurs, millions of people may be hurt. As a result, we recommend that you consider these five reasons when protecting your business or even work from home jobs. Cybersecurity for business is essential, and you'll need to spend some time reviewing and implementing these best internet security softwares.
If you're interested in learning more about computer software that people worldwide trust, we recommend that you visit Softvire Australia.