Do you want to know about B2B and B2C small business ideas? In a growing economy, entrepreneurialism is becoming increasingly important. While the Covid-19 pandemic has paralyzed the world, the development of startups has energized and revitalized it. When unemployment was at an all-time high, entrepreneurs worldwide were instrumental in creating new jobs through their businesses. Additionally, the recent success of several businesses has resulted in a shift in society's perspective. Entrepreneurship and startups are no longer considered a waste of time; they are viewed as an opportunity.
Measure entrepreneurship's value to society in terms of its capacity to raise living standards and create money, as well as its capacity to influence change toward more sustainable lifestyles through innovation. Additionally, the business ideas that have sprung from startups have generated some of the world's most exceptional leaders. However, the best outcome of numerous enterprises' success and the entrepreneurial road is a group of motivated pupils. They are beginning to take over the world with their innovative and creative ideas.
Small Business Concepts
Hopefully, you've compiled a list of small business concepts that appeal to you. The objective is to uncover concepts that have the potential to grow into profitable small businesses. Entrepreneurs are frequently told to pursue their passions. While this approach may work in some instances, the reality is that simply being enthusiastic about something does not guarantee that people will be interested. The most successful firms meet the needs of consumers (whether B2B or B2C) at a price point that they are willing to pay.
Therefore, what are today's consumers seeking? Consider the following tiny business ideas.
Small Business Concepts for B2C Customers
E-commerce
The National Retail Federation expects overall retail sales to rise 10.5-13.5 per cent in 2021, from $4.44 trillion to $4.56 trillion. More importantly, non-store and online sales are predicted to climb 18% to 23%, pushing the total to $1.09 trillion to $1.13 trillion.
Small Business Concepts for the Years 2021 and 2022
As the economy continues to improve, many prospective entrepreneurs are implementing their small company ideas. According to Axios, a record number of Easter registered for new Employer ID Numbers (EINs) or tax identification numbers last summer due to a global pandemic. While the number of businesses has fallen since then, the startup ecosystem remains vibrant, making 2022 a good year to launch a firm. For information on how to start a business in 2022, go here. I hope you'll adopt these B2B and B2C small business ideas that we have listed.
READ MORE:
B2C Small Business Ideas
Baby Products
The NPD Group reports that parents purchase several products for their children. According to NPD, juvenile product revenue will reach $7.35 billion in 2020, up 6.5 per cent from the previous year.
The following were the most popular categories:
Health and grooming products, as well as baby gates, are offered as safety products. In 2020, sales totalled $587.5 million, up 35% from 2019.

Furniture sales totalled $952.1 million, up 17% year over year. Cribs, toddler beds, and children's and newborn furniture were the most popular items in this category.

Entertainment sales totalled $963.6 million, which includes activity seats/jumpers and swings.
Toys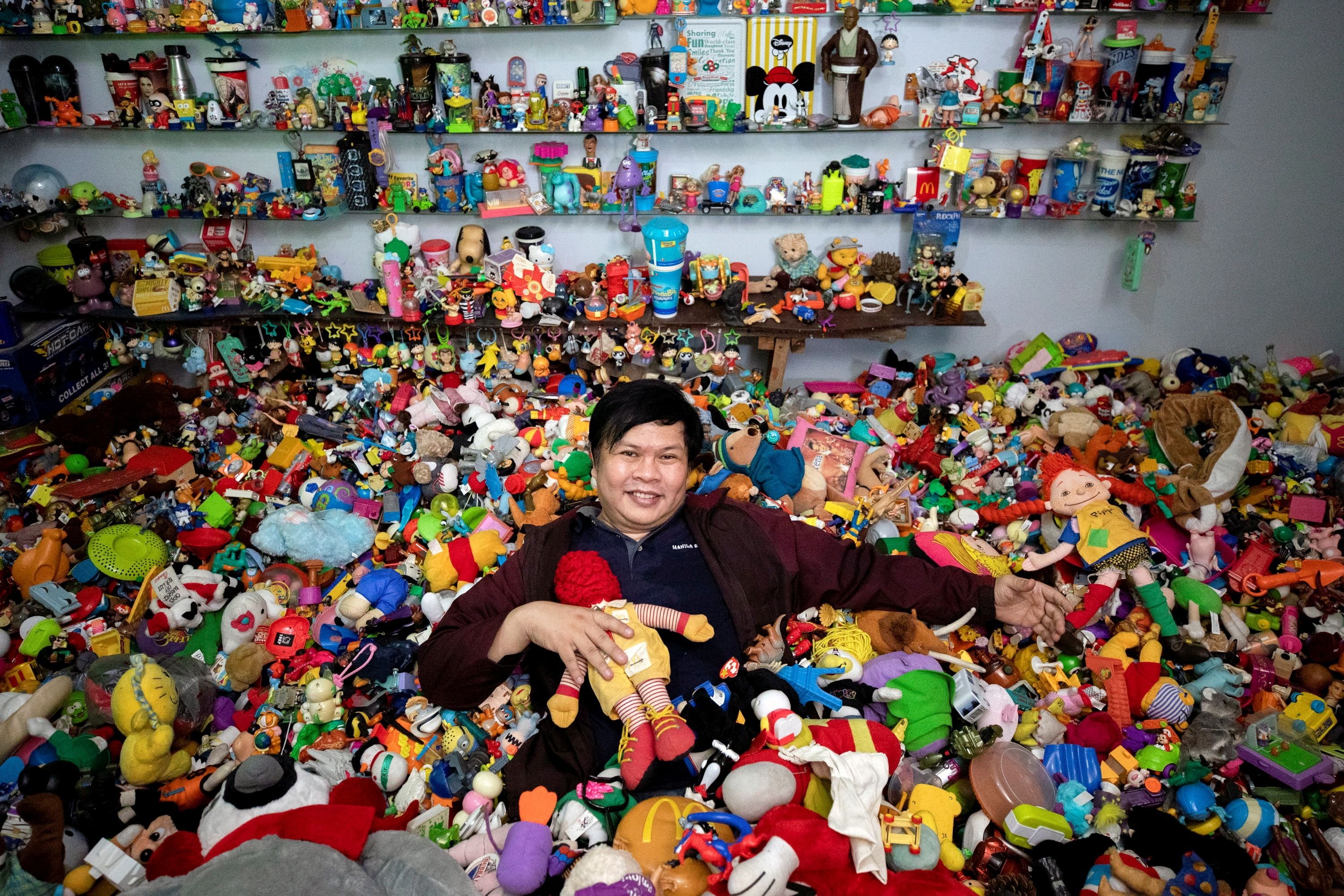 According to The NPD Group, toy sales are predicted to exceed $25.1 billion in 2020, up 16% from the previous year. Many of these sales took place online, resulting in a remarkable 75% income rise from 2019 to 2020. The NPD suggests that brick-and-mortar retailers continue to offer BOPIS (buy online, pick up in-store) or curbside pickup options for busy parents.
Top sellers were fashion dolls and accessories (+56%), sports toys such as skates, skateboards, and scooters (+31%), games (+29%), building sets (+26%), and summer seasonal toys (+24%).
New Online Customers
If you're considering opening an internet store, your customer base has increased significantly. Running an internet business is an excellent side hustle or home business opportunity. The Washington Post reports that baby boomers over 65 have surpassed millennials and Gen Zers as the fastest-growing e-commerce cohort. If you want to use backup software try reading about Acronis reviews it's the leading backup software.
Beauty
Male-oriented beauty products are one of the market's fastest-growing segments. Allied Industry Research estimates that the men's care market will reach $166 billion by 2022. " According to a CBS News investigation, more than two-thirds of Gen Z males in the United States are interested in gender-neutral beauty products, not just ones packaged traditionally macho (dominated by deep red, green and black colours). The research firm Mintel claims that "9% of Gen Z males use some type of lighter,'no-makeup cosmetics" like a tinted moisturizer or BB cream.
In general, clean beauty is gaining popularity in the cosmetics sector. The global market for clean beauty is predicted to rise to $11.6 billion by 2027, from $5.4 billion in 2020. The word "clean beauty" refers to non-toxic and safe cosmetics.
Home Improvement
According to market research firm The NPD Group, many people have decided to adapt to their environments since the number of people working from home has increased. In 2020, customers boosted their spending on kitchens and bathrooms (up 28%), while overall home improvement revenues grew 22% and paint sales increased 16%.
It indicates that opportunities exist for businesses that sell these home items. According to the Joint Center for Housing Studies at Harvard University, contractors and remodelers will enjoy a prosperous future. Which publishes the Leading Indicator of Remodeling Activity (LIRA) report, the remodelling industry will generate $352 billion in revenue this year.
Entrepreneurs selling organizational products or services are also in high demand. An increasing number of us will work from home shortly.
Food Trucks and Phantom Kitchens
If you've always desired a career in the food industry but find the startup expenditures prohibitive, consider launching a food truck or ghost kitchen. Throughout the pandemic, ghost (or virtual) kitchens prospered. They typically specialize in takeout and food delivery and are located in less priced areas of a city.
According to studies conducted by QSR Magazine, quick-service restaurant operators (QSRs) include the following: "You can see why it's alluring. Virtual kitchens are standard commercial kitchens that do not include a dining area. They reduce the need for costly buildouts in critical areas by functioning as centres for online delivery and catering orders. Reduced prime real estate allows for more excellent space for delivery and catering vehicles, typically competing with customers for parking.
Tutoring
These days, tutors are in high demand. Beginning your own teaching business is an excellent way to supplement your income. According to ZipRecruiter, private tutors earn an average of more than $45,000 a year.
READ MORE:
Reasons Why Business Needs To Outsource : Learn It, Apply It
B2B Small Business Ideas
All of those new firms will want assistance to get started and grow. As a result, firms that give services to other businesses have many possibilities (B2B). The following are some of the most in-demand business services:
Accountants and bookkeepers are professionals who work in the accounting and bookkeeping professions.

Designers of websites

Designers of graphics

Consultants in business

Marketer with a particular interest in digital marketing

Writers of business plans

Services of translation

Consultants in social media

'Visual assistance'
Creating a Business
After deciding on the type of business to start, it's critical to pay attention to the specifics. The most critical part is to choose the optimal business structure for you. So the most straightforward and cost-effective choice is to operate as a sole owner if you choose not to incorporate. Suppose you do not register a distinct business name in your state. In that case, your first and last names will automatically be used as the company's name.
There is no legal distinction between you and your business when you operate as a sole owner. It means that dissatisfied customers may sue you individually.
Numerous business owners form limited liability corporations (LLCs), which are legally distinct from their owners and shield them from personal liability for the company's debts and claims. So If you own an LLC, you must keep your business's finances and expenses separate from your finances and those of the LLC's other members.
B2B Business Examples
1. Amazon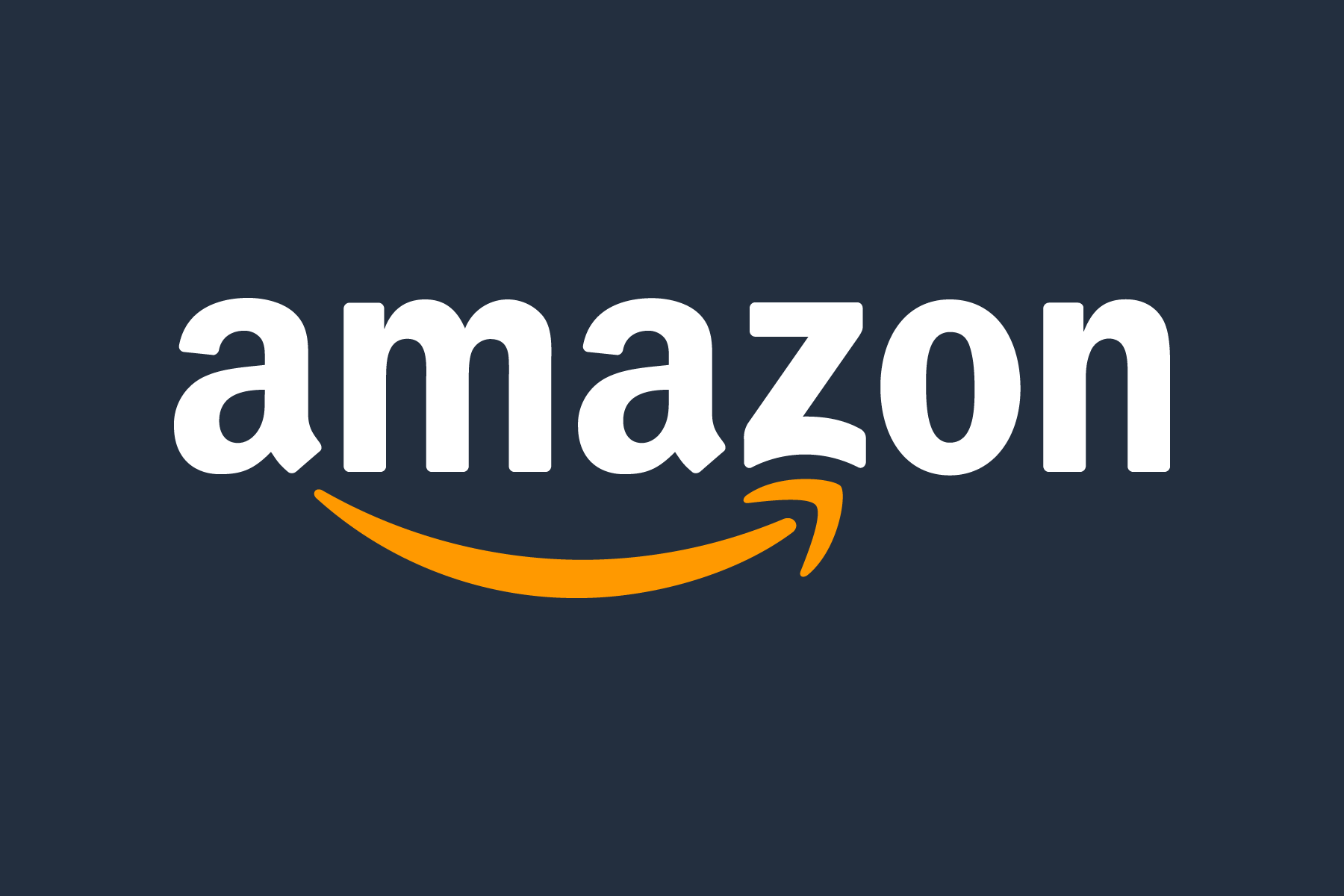 Amazon, like Alibaba, is a household name in a variety of countries. Apart from consumer-to-consumer e-commerce, Amazon's Amazon Business division is critical to B2B eCommerce. According to estimates, Amazon hit $10 billion in sales in 2018 and did so in four years. Additionally, this business has made a name for itself in eCommerce, artificial intelligence, cloud computing, and digital streaming. Amazon's success is based on winning efforts that improve the user experience and provide extended customer support. So Amazon is rapidly establishing itself as the B2B paradigm for new entrepreneurs. This is one of the biggest companies in the world online but you can also start your own b2b and b2c small business at your expense.
2. Alibaba
Alibaba Group, headquartered in Hangzhou, China, is a well-known global business-to-business eCommerce company. This business operates in the areas of core commerce, digital media, entertainment, and cloud computing. Taobao, TMall, Alimama, 1688, Alibaba Cloud, and Alibaba.com are just some of the company's business verticals.
Alibaba began as a small website for small Chinese manufacturers and exporters interested in selling internationally and has now evolved to become a global leader in the eCommerce and mobile commerce industries. So Alibaba is an enduring example of B2B eCommerce because of the countless ups and downs before reaching a dominant position in these industries. but you can still start a B2B and B2C small business on your own.
3. General Electric
Thomas Edison, J.P. Morgan, Charles A. Coffin, Edwin J. Houston, and Elihu Thomson founded the corporation in 1982. General Electric, or GE, is a well-known business-to-business (B2B) e-commerce company headquartered in Boston, Massachusetts.
Finance, lighting, aviation, health care, renewable energy, and the digital economy are just a few of the company's diverse sector verticals. Two GE employees, Irving Langmuir and Ivar Giaever were awarded the Noble Prize, which is an intriguing fact about GE. So Along with Alibaba, this GE, a well-known electrical and electronic equipment producer is an excellent example of a B2B company.
 Famous for being an electrical and electronic equipment supplier, this GE is also an excellent example of B2B businesses next to Alibaba.
In Conclusion
You should be knowledgeable about small enterprises that you can establish in 2022, as many people and businesses have closed due to the epidemic's lack of funding. However, due to the new business concepts mentioned previously, the following year will be unique. Adopt these company concepts immediately to discover how they might assist you in reaching the pinnacle of your profession.
If you wish to expand your business through the use of easier-to-use and more secure computer software solutions, visit Softvire Australia.