Do you want to know about google ranking tips that can effectively improve your SEO? You'll need to enhance your SEO game if you want to maintain a high rating on Google's search results page. Choosing the optimal marketing strategy for your organization involves many factors. As you plan to advertise your brand to a new market area in 2022, consider improving your current SEO marketing approach. The following are some SEO trends to look forward to in the coming years.
What Exactly Is SEO (Search Engine Optimization)?
The word "search engine optimization" (SEO) is an acronym for "search engine optimization." In layman's terms, it's the process of optimizing your website to rank better in Google, Bing, and other search engines' search results. The higher your pages rank in search results, the more likely you will generate interest and attract new and existing customers to your company.
In 2022, there are seven SEO strategies that you should implement
1. Content of the Highest Quality Prevails
Yes, Google continues to seek out original, high-quality content. The primary focus should always be on generating and delivering high-quality content when positioning your website at the top of search engines. High-quality content has traditionally been one of the fundamental cornerstones of SEO development.
Since most search engines adjusted their algorithms, a lot has changed regarding providing and connecting to high-quality material. Google's algorithms, for example, now incorporate penguins and pandas, altering the concept of outstanding content. You should always follow Google's specific content quality recommendations if you want your website to rank highly.
Here are some pointers to keep in mind when you create high-quality content for your website:
Accuracy

 – Ensure that the information you provide is accurate and relevant to your target audience. You want to make sure that the information on your website is accurate, timely, and relevant.

Readability creates

 straightforward, easy-to-read content, and grasp is referred to as readability. It is critical to utilize simple language, carefully select your words, and ensure that the information you provide is verifiable. To improve readability, use white space in your text. Before posting your work, use a service like Grammarly to double-check your grammar and catch any typos.

When creating content, you should always prioritize answering some of your company's or product's most often asked questions. Create a FAQ section on your website and fill it with answers to the most frequently asked questions about your company.

Create a content marketing strategy 

that includes blog posts and email newsletters. You can arrange at least two blog posts every month in your content calendar. To send to your email list's readers, create high-quality newsletters and white papers.
READ MORE:
8 Things You Should Remove to Increase Traffic in Your Website
2. Improve Visibility by Focusing on Technical SEO and Site Performance
You can't afford to overlook technical SEO if you want your website to rank well. Technical SEO and content production are given equal weight in Google's algorithms. The only way to keep control of your website's backend is to keep it under your control.
When your website encounters technological difficulties, the end effect is a poor user experience. If they have a terrible experience with your site, users will leave, and Google will penalize you. You can use tools like DeepCrawl to find all technological concerns on your website that need to be addressed right away to avoid anything going wrong.
Invest in all necessary web elements that will improve the user experience of your website and make it easier for Google to index it. Page experience is one of the factors Google considers when deciding your website's ranking. You may use tools like the Finteza Lighthouse report to figure out what's slowing down your website. The application offers suggestions about how to boost the site's performance.
3. Formulate a Link-Building Plan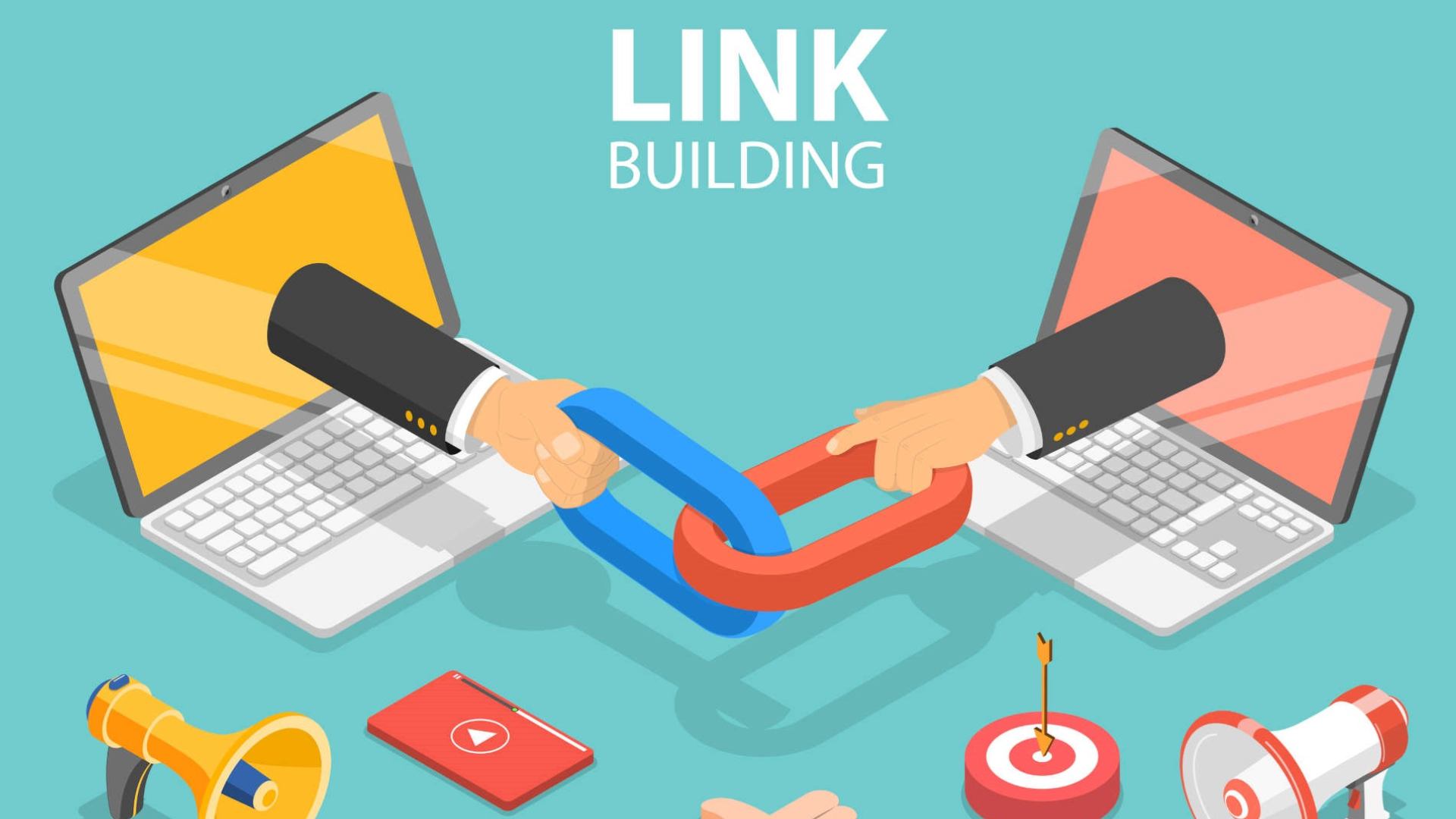 As a business, it would be beneficial if you always focus on quality links, ensuring that you acquire and connect to authority sites in your field. One approach for increasing your website's traffic and authority is link development. The primary purpose of link building is to get links to your website from other websites. "If others trust this website, we should too," Google will always believe. Focus on providing high-quality, relevant content to increase your online profile.
Ascertain that you only publish information that others can use as a reference. They are more likely to do so if other websites reference or link to your work. You can also request that one or two of your blogs or web pages be linked to by some of your profession's authoritative sites. In exchange for backlinks, most website owners will supply guest articles. Use a free grammar checker in Australia to check for grammatical issues that could degrade the quality of your article. These Google ranking tips are very important.
4. Determine the User's Intent
When building an SEO strategy in 2022 and beyond, you should focus more on your target audience. Understand your target market, put yourself in their shoes, and think about what they'll seek when searching for your company online.
When clients search for your company on Google, what terms are the most likely to use? Keep the user's search goal in mind when choosing phrases and keywords. Entering a specific question into the Google search box and analyzing the results is the simplest way to determine user intent. Examine the top Google results to see if any pages or blogs are related to your brand. Please keep this in mind and apply it to your next piece of material. What is avg watchdog? can it give you full security for your device, try finding it out.
5. Ensure That Your Website Is Always Accessible
Assume you want your company to be highly ranked on search engines by 2022. In that situation, you'll need to prioritize website accessibility. Because of the rollout of WCAG-compliant booking pages and the Accessibility Suite, the number of people with a solid internet connection increases every day.
As a result, if every internet user can see and find your business, including those with disabilities, your website will get more traffic and maintain a high Google position. Making your website's content more accessible to all users, including those with impairments, would be beneficial. It will boost your brand's search engine position and consumer satisfaction. Google ranking tips and other search engines value user experience more highly and scan pages that prioritize it more rapidly.
This year, accessibility is an SEO trend to watch if you want your website to appear at the top of search results. You can create an excellent consumer experience by expanding your website's exposure. The following is what you must do:
Ensure that all of the photos on your website have ALT tags so that screen readers can read them.

At all times, make sure your website complies with the WCAG criteria. That is to say; you should make the necessary adjustments to the contrast and color. Subtitles for your website's videos are a great place to start.

The site should have ARIA characteristics to guarantee that screen readers can read text and widgets.
READ MORE:
6. Begin Preparing Your Website for Voice Search
Voice search will remain a vital SEO trend in 2022 and beyond. Voice search is becoming more common these days. According to surveys, over 58 percent of people use voice search to find local companies.
Many people's lives have already been impacted by Google Assistant, Alexa, and Siri. The most critical thing you can do right now is make your website voice search-friendly. The speech will become the significant search technique with the arrival of smart speakers in homes and voice activation in vehicles, medical devices, and even televisions.
When it comes to optimizing your website for voice search, it's all about producing conversational content. As a result, the content is written in a more informal tone, with a lower emphasis on keywords. Here's how to go about it:
Include a Frequently Asked Questions section on your website.

Make sure your headers and subheadings are written in the form of questions.

Change all of your keywords to be more conversational.

Convert all long-tail keywords into questions and develop content that correctly answers them.
7. Selecting the Most Effective Keywords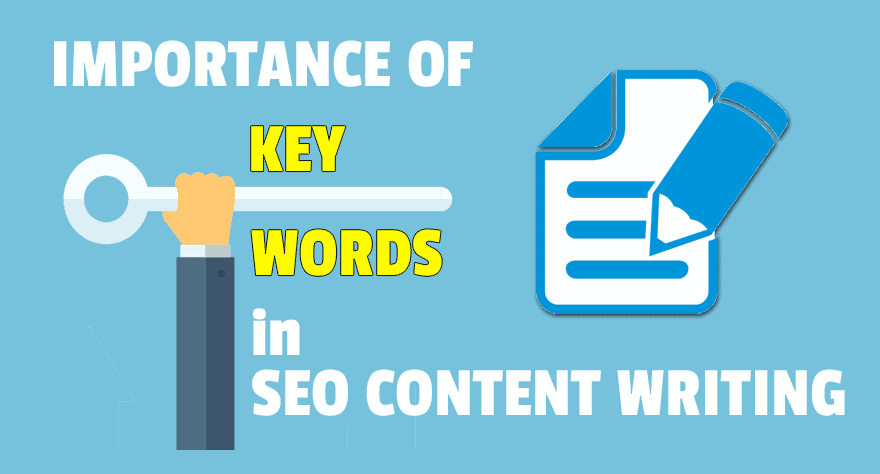 Finding the relevant keywords is one thing; however, finding the appropriate keywords is quite another. As previously said, avoid targeting highly competitive keywords directly. Instead, start by improving your website's content using low-competition keywords. The appropriate keywords should be included in the SEO plan for 2022, whether for service sites, landing pages, or blog entries. It will help you improve the overall effectiveness of your search engine optimization strategy.
Never try to stuff too many keywords into your content. Your keyword density should be between 1% and 2% whatever you're working on. By maintaining this, you can improve the overall user experience and readability. As a result, employ acceptable keywords while ensuring that they do not appear forced in the article. Begin your own saas business right away and implement these strategies. That's the reason why we include this in our google ranking tips.
Final thoughts
Begin utilizing google ranking tips today and in 2022 to increase your business's traffic, traction, and leads. If you're not getting the most out of your SEO efforts, now is the time to employ a professional company and begin building the value of your brand. In 2022, the focus of SEO will be on user experience and accurate data. Concentrating on these areas will transform your organization into an unstoppable force. When creating a new plan for your business, keep these SEO techniques 2022 in mind.